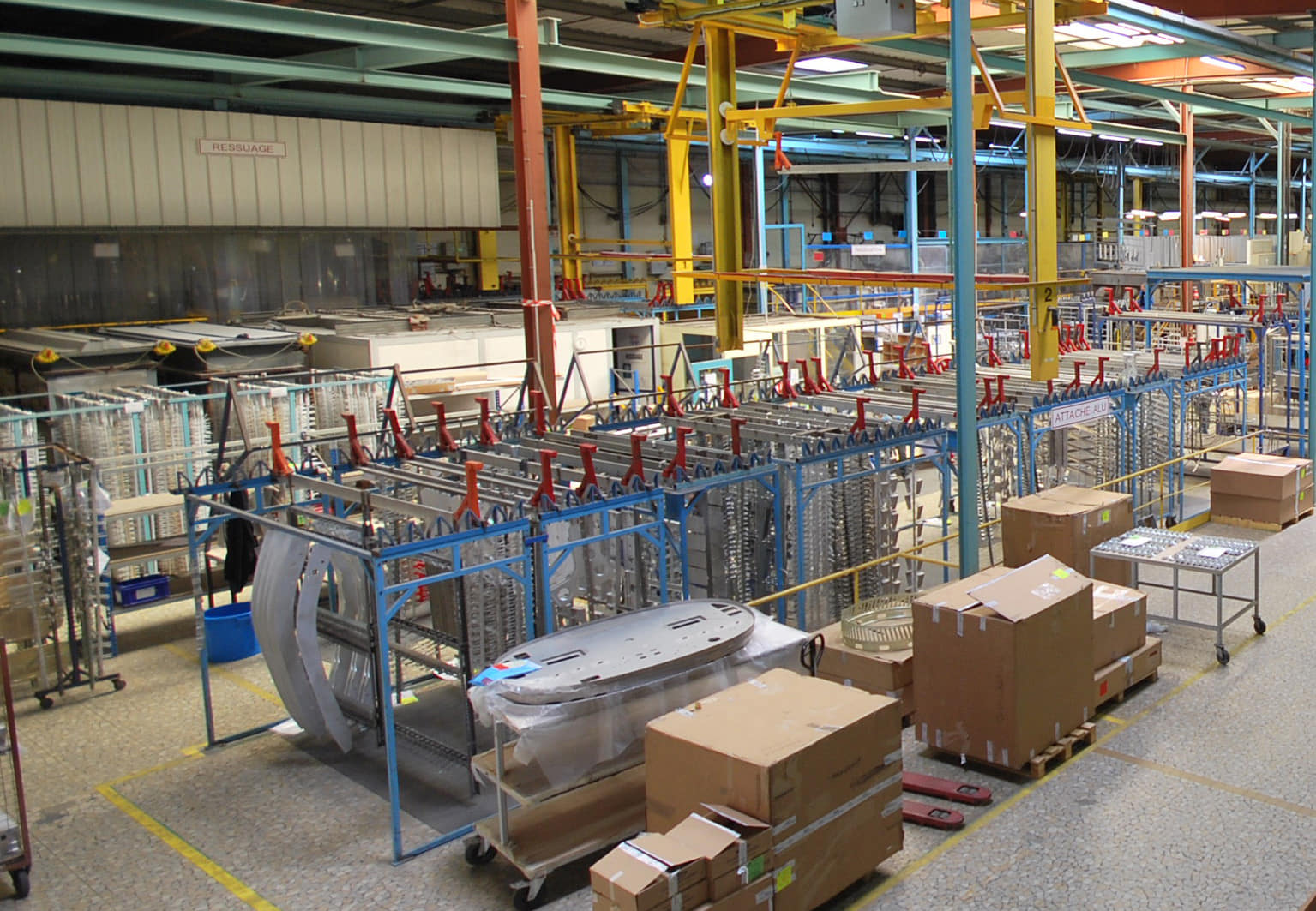 Satys the French industrial group buys Prodem and continues the diversification of its activities
On June 12th, 2018 Satys acquired Prodem (PROtection DEs Méteaux) , a well-known French specialist in surface treatment. Using the expertise of the Cornebarrieu and Dugny sites, Satys will develop a new Business Unit called "Satys Surface Treatment" and will thus consolidate the current surface treatment activity spread around France.
Furthermore, Satys is committed to meeting the ever-increasing environmental challenges and especially the REACH regulation which will require significant investment on its part.
This acquisition should allow the group's Surface Treatment activity to increase its annual sales from 2 million euros with 20 people in 2017 to annual sales of 15 million euros employing 170 people in 2018 and then to 25 million euros with 350 people in 2020.