The Sub-Assembly Sealing & Painting Division provides highly skilled sealing and painting services on various supports ranging from aerostructure panels up to structural sub-assemblies and fuselage sections and from simple, high quantity parts up to interior and railway parts requiring complex finishing. These services can be provided in situ on customer site or in our facilities.
Our areas of expertise are :
Painting and sealing beads application.
Quality, Safety and Environment:
Protection of people and the environment.
Compliance with emission regulations.
Optimization of the operating and maintenance costs of industrial installations.
The industrialization and ramp-up of new activities.
An approach focused on Lean on a daily basis.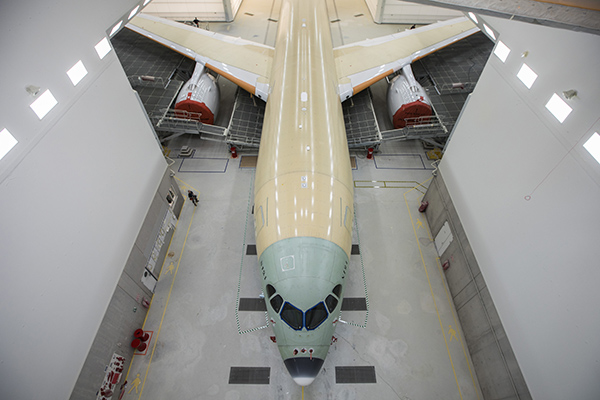 Helicopters manufacturers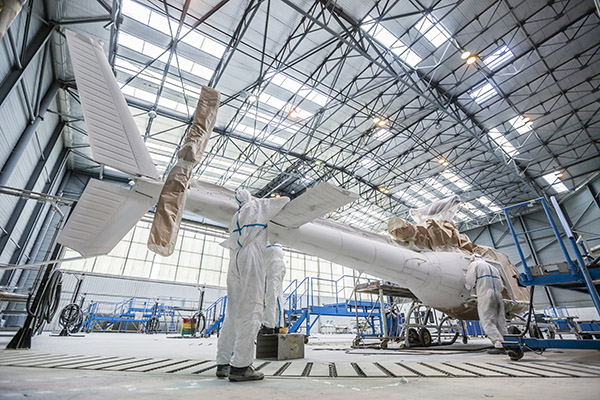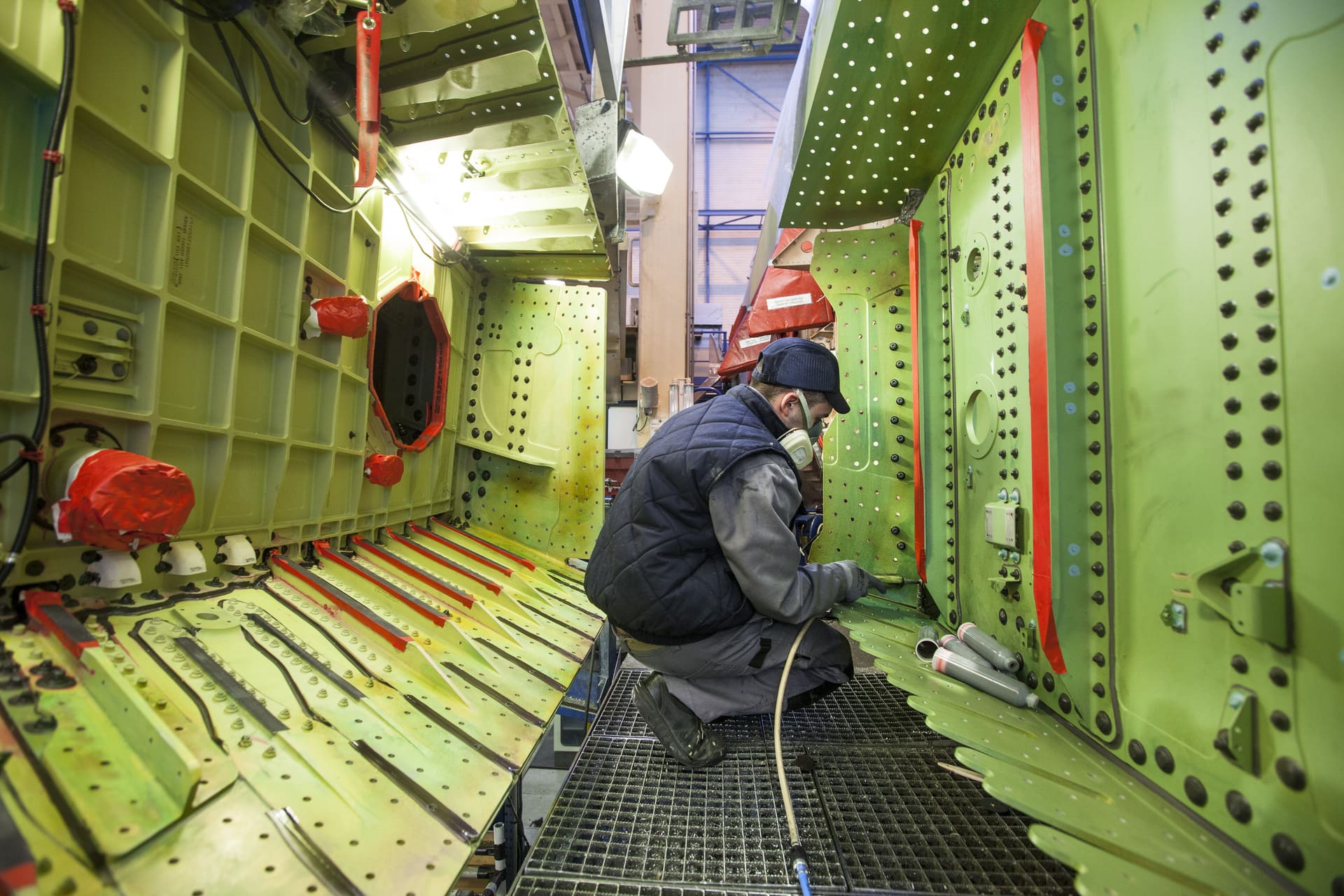 Aerostructure manufacturers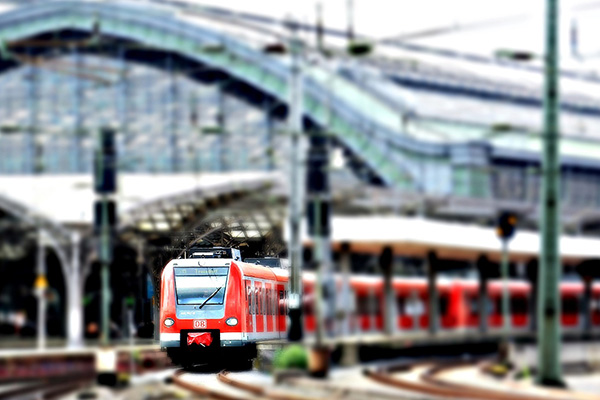 Discover the latest news from Satys.