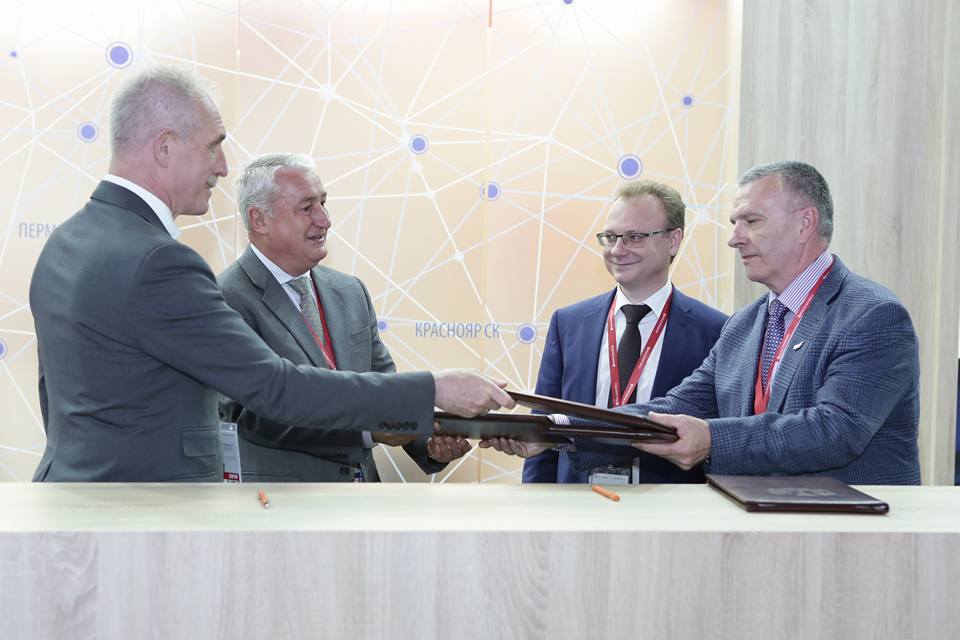 Satys signed a partnership agreement in Russia
As part of its development strategy, Satys signed a partnership agreement at the Saint-Petersburg Economic Forum with the company Spektr-Avia, a Russian specialist in aircraft painting, the Ulyanosk regional government and the Regional Development Corporation.
This partnership will enable the construction of a Single Aisle paint shop in Ulyanovsk.
Design has already started and the company will be set up before the end of the year. The first planes should be rolling out of this new paint shop in 2020.