Computer Numerical Control (CNC) Operator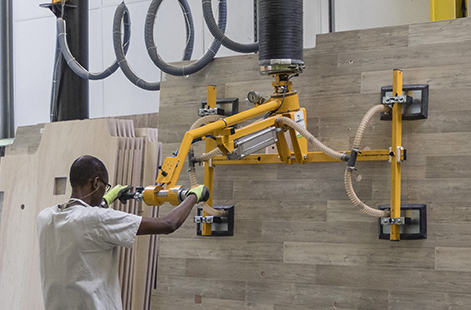 Based on the objectives defined by the Site Manager or the Production Manager, the multi-skilled CNC operator carries out production and control tasks in order to ensure the delivery of products in accordance with the customer requirements.
CNC OPERATOR
Ensure the QCD of the daily tasks by following the instructions given by the Production Manager.
Ensure machining processes are in compliance with the objectives and safety rules.
Prepare equipment and make any necessary adjustments to manufacture a batch of parts.
Comply with the instructions and task lists provided by the methods department.
Fill out traceability sheets for the material and record work progress on the production follow-up sheets.
Monitor stock levels for tools
Able to carry out visual checks in accordance with project requirements
Finish the composite panels.
Keep the supervisor informed regarding the progress of work, hours spent and any non-compliance.
Work in a team to optimize production and availability of means.
Maintain a clean work environment
Carry out the final inspection of the composite panels and validate their conformity.
Prepare kit contents and packaging for shipment
Carry out 1st level maintenance on CNC, vacuum pumps, etc...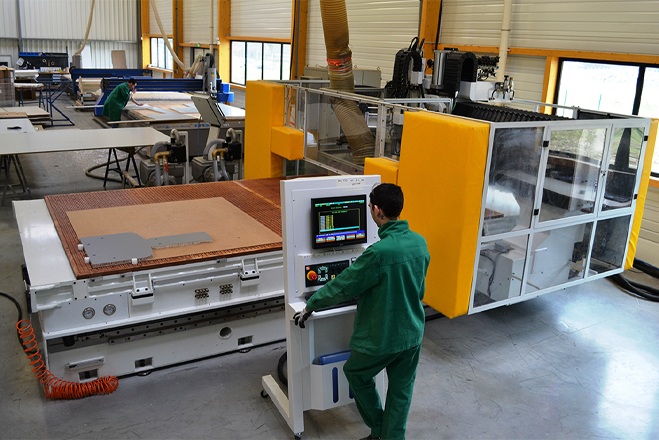 TRAINING:
Secondary level vocational training in machining processes
EXPERIENCE:
Ideally 1 to 2 years of experience as a CNC operator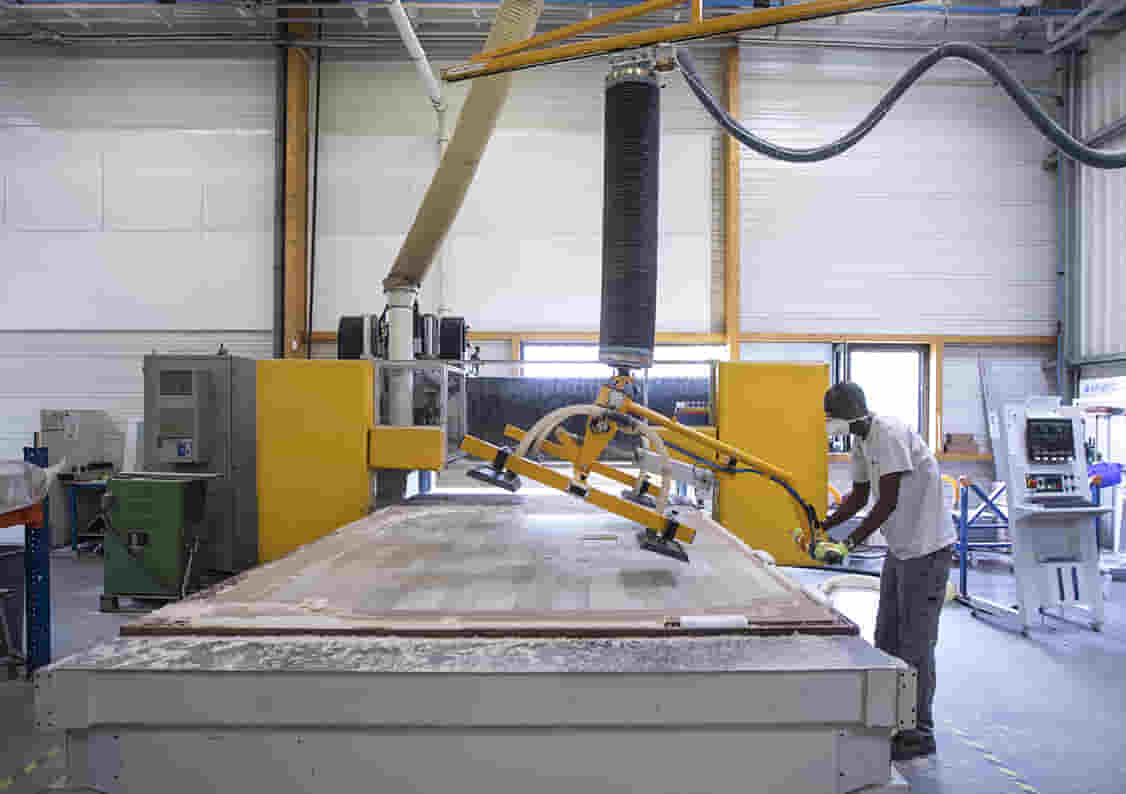 KNOWLEDGE :
Knowledge of Safety, Health, Environment rules and regulation
Know how to work with composite panels
Know how to read drawings
General knowledge of the aeronautics industry
Knowledge of specific CNC techniques and their correct use
KNOW-HOW :
Create, read and complete inspection plans, carry out an inspection plan.
Read, understand and apply customer or company procedures
Able to tutor or train someone so that all knowledge, know-how, techniques and expertise can be transferred and maintained.
SOFT SKILLS :
Punctual, meticulous, good time management
Monitor/Assess performance of yourself, other individuals, or company to make improvements or take corrective action.
Cooperate with others and contribute to achieving common objectives on a team or for a project.