Based on the objectives defined by the production manager, the carpenter manufactures monuments in accordance with engineering documentation and task lists.
CARPENTER :
Carry out the work instructions to fabricate composite furnishings

Manufacture monuments and monument sets based on engineering documentation provided

Ensure that tools and equipment are correctly used

Ensure the traceability of the operations carried out

Strive for continuous process improvements within the company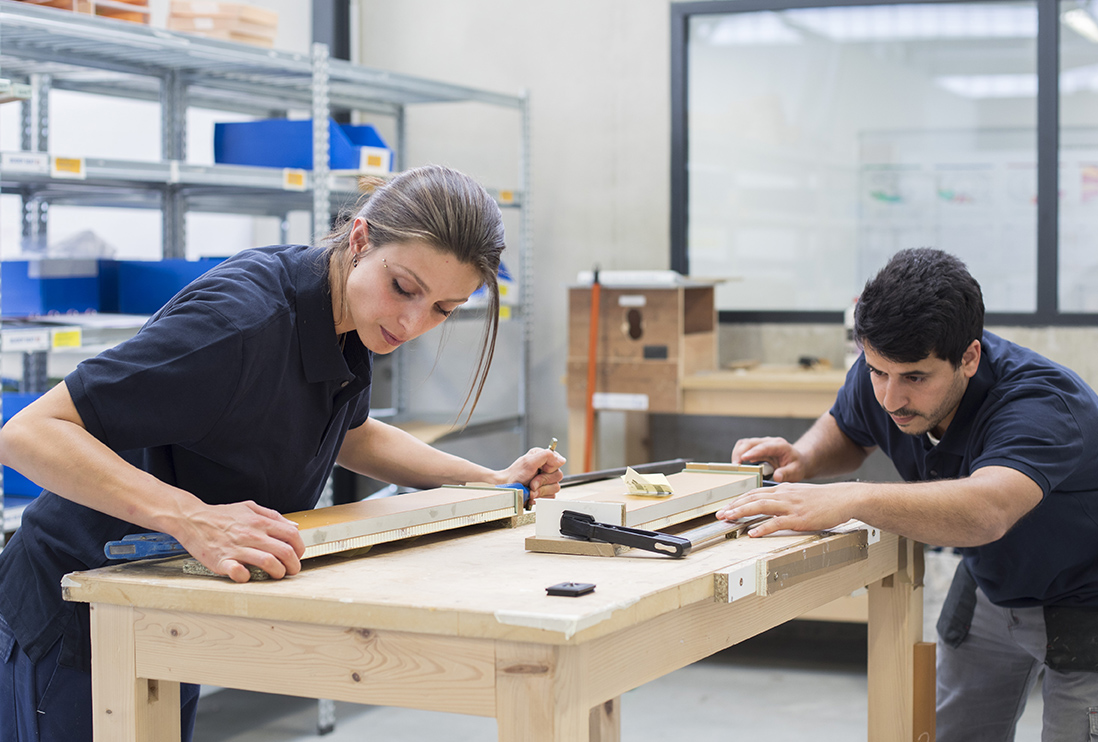 TRAINING :
Cabinetmaking training or vocational degree in carpentry.
EXPÉRIENCE :
3 years of carpentry experience ideally with an experience in composite materials.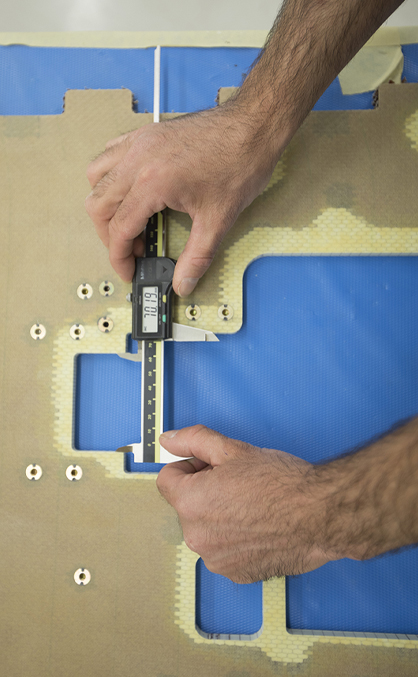 KNOWLEDGE:
Knowledge of Safety, Health, Environment rules and regulation
Knows how to work with composite panels
General knowledge of carpentry tools
General knowledge of drawings
Knowledge of wood species and composites
Knowledge of the company's reporting systems
Knowledge of specific joinery techniques and their correct use
General knowledge of the aeronautic industry
KNOW-HOW:
Able to read engineering documentation, understand it and implement it
Able to read engineering documentation, understand and implement any moving parts
Able to read engineering documentation, understand it and build any accessories
Able to read engineering documentation, understand and apply customer or company procedures
Maintain a clean work environment and detect potential FOD
SOFT SKILLS
Good interpersonal skills to build relationships with others that is conducive to good communication.
Detail oriented, concerned with auditing and inspection so that uncertainties about actions or environment can be reduced.
Cooperate with others and contribute to achieving common objectives on a team or for a project.
Able to organize and structure the work environment so that an optimal service is provided.
Answer requests quickly and appropriately, especially in emergency situations.