Satys Interiors designs, manufactures and maintains high quality aircraft (airline, business jet and OEM markets) and train interiors.
Our customers benefit from a business of 400 highly skilled and experienced staff, which has provided a service of the highest quality to the aviation and rail industries over several decades, across 9 sites worldwide.
Satys Interiors delivers a comprehensive scope of capabilities, integrating complete interior systems, from the drawing board to production and installation, supported by a high quality maintenance capability.
0
SQM OF COMPOSITES PANELS/YEAR
Interiors services are divided into the following categories :
AEROSPACE
DESIGN AND ENGINEERING
Design capability in all aspects (mechanical, composite, electrical, water, air), utilising latest CATIA and NASTRAN software systems.

Qualification, Testing (e.g. fire, smoke, toxicity, heat release, static, dynamic and decompression tests) and Certification (minor and Major Mods, STC).

Creation of Technical Publications and Documentation (CMM and IPC).

PRODUCTION
Satys routinely manufactures complete washrooms, lavatories and bedrooms for VIP aircraft, as well as galleys, stowages, and partitions for all aircraft types. Core capabilities include:

Assembly of composite structures and mechanical systems (e.g. sliding doors).
Installation of wiring, electrical equipment, water and air systems.
Application of wood veneer, varnishes and paints, leather and fabric finishes by highly skilled craftsmen.
Manufacturing of composite sandwich panels.

MAINTENANCE

Refurbishment of pilot seats for Airbus and Boeing types.
Repair and refurbishment of seats and galleys.
Design and production for re-configuration projects.
FAL/On site support: Seats, Galleys, Lavatories.
RAILWAY
ENGINEERING
Either independently or through co-design with its clients, the Engineering office designs the customized solution that most perfectly meets their requirements.

QUALIFICATION
The in-house laboratory guarantees the reliability of our bonded assemblies and the durability of the solutions produced.

PRODUCTION
Equipped with modern and versatile machinery, our factories produce customized composite panels on an industrial scale.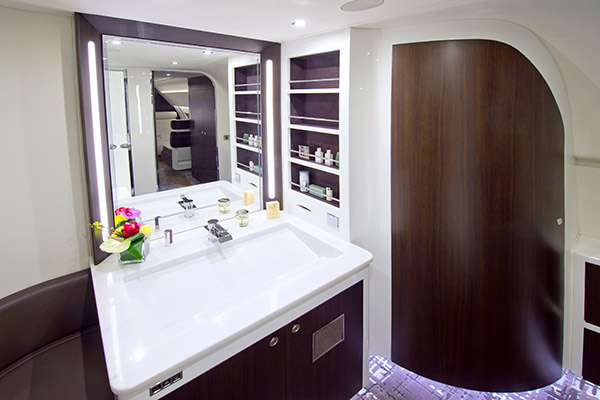 NEW PRODUCTION & MAINTENANCE
VIP & BUSINESS JETS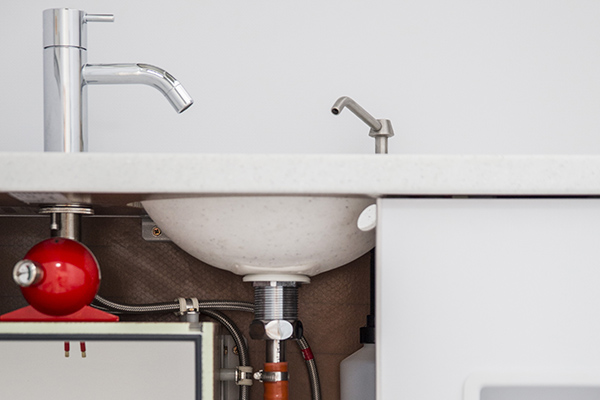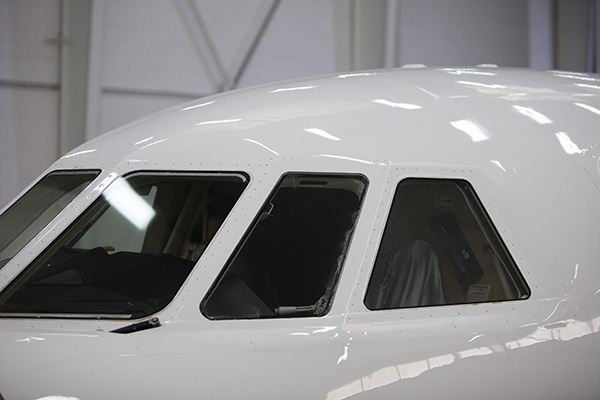 TRAIN MANUFACTURERS
RAILWAY & TRANSPORT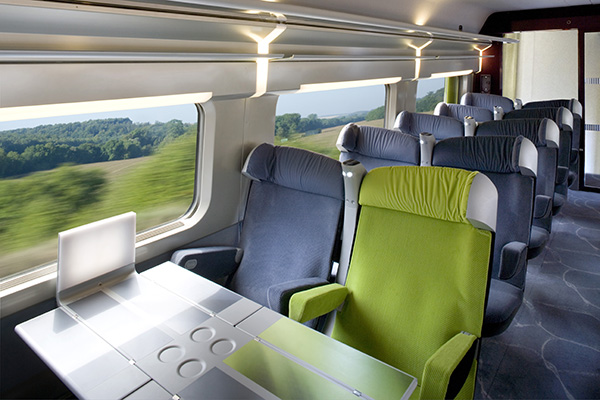 Satys Interiors is a global organization committed to the excellence of its management system and the total quality of its products and services.