A real business experience in cable manufacturing
Satys Electric designs and provides wire assemblies. It works in a wide variety of sectors such as, medical and energy but also aeronautical, rail and marine sectors.
The design office and assembly activity employ more than 700 people in Bangkok (Thailand). Due to its exemplary customer service in terms of on time and on quality delivery, Satys Electric continues to grow at double-digits while in competition with Chinese companies.
Its headquarters is located in Orgelet in the Jura and is the sales and logistical center for European customers. Methods, engineering and final assembly functions of some products are located here. Every year, approximately 15 million products are designed and manufactured by Satys Electric. Its main customers are Schneider Electric, Wabtech, GE Medical, Haulotte and Stelia-Aerospace.
0
MILLIONS OF MANUFACTURED PRODUCTS
With technical, logistical warehouses and sales front offices in Europe, China, South-East Asia, we provide proximity and responsiveness. In terms of co-design, our engineering team supports our customers with innovative solutions, to choose raw materials, prototyping, also for the 3D design of electrical cubicles. We strongly believe in working closely with our customers.
We provide optimized solutions from redesign to cost and by resourcing raw materials in Europe and Asia in order to generate savings to follow customer market deflation, also with a low-cost production footprint.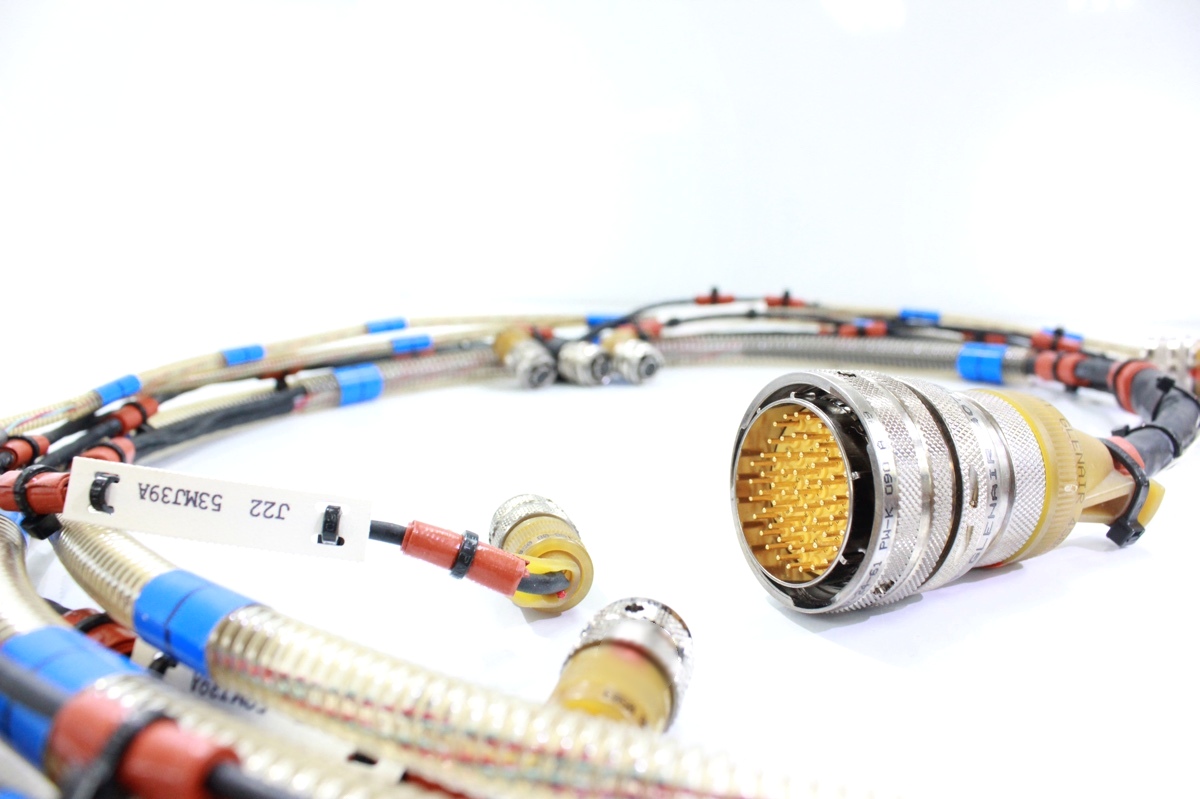 Cable harness assemblies
The Satys Electric team provides the most optimized solution from co-design to production mode for low/medium volume & high/medium mix products from simple to complex products. Added value is brought out during sourcing or resourcing steps. New product introduction and First Article Inspection processes ensure all customer requirements are taken into account. Also the best quality level is reached with a pokayoke approach thus optimizing the time to market. Highly effective solutions are provided to our customers with Lean, a continuous improvement culture and skills management through a training plan.
Sub-Assemblies
Satys Electric provides complete electromechanical sub-assemblies solutions, integrating boxes, electrical harnesses, PCBA, electronic control panels, electromechanical assemblies … Performing industrialization with digitalized process control tools and functional test allow us to bring best quality and reliable solutions to our customers.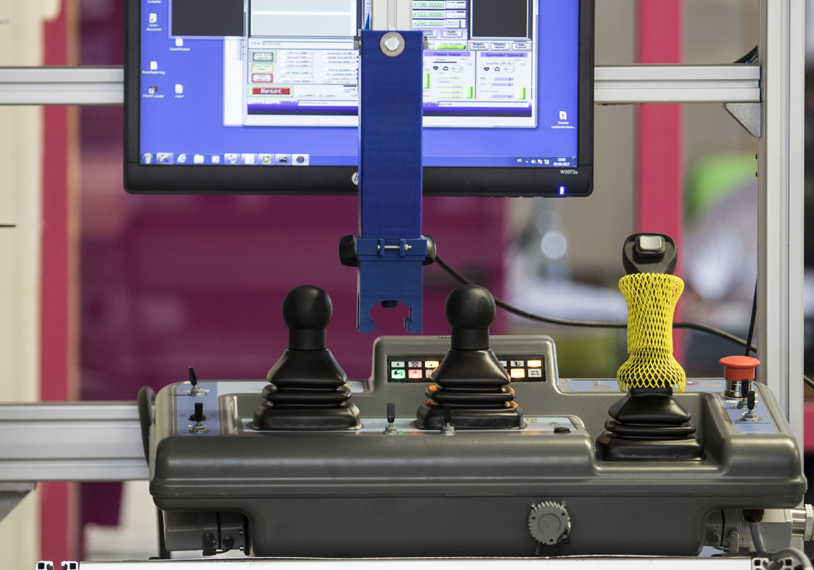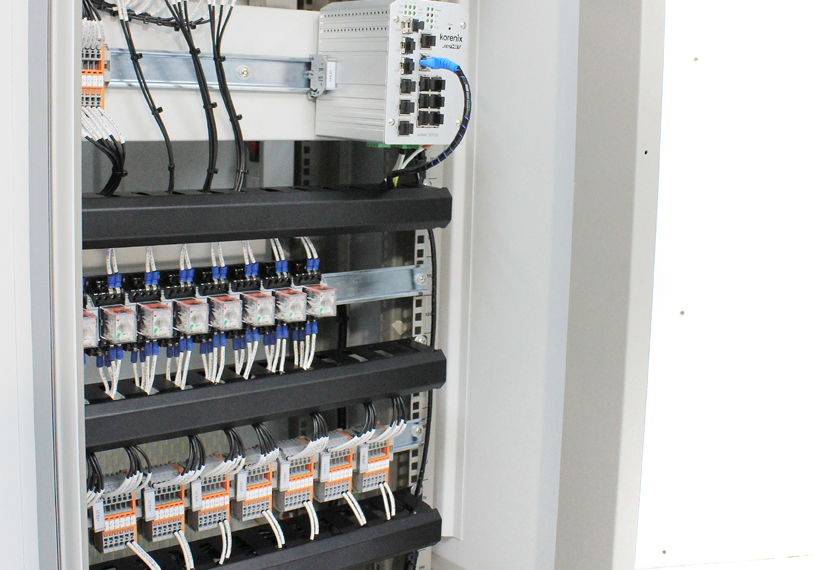 Railway electrical cubicles
Satys Electric has developed a strong background and competencies in electrical cubicles including 3D mechanical and electrical design, production, continuity and functional tests, FAI documentation package…. Project management supports on time delivery and on quality for complex projects that address onboard and railway signaling end-markets.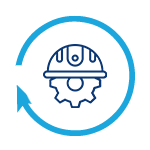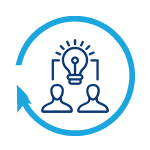 Co-design with innovative solutions for our customers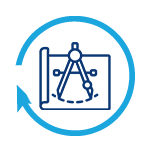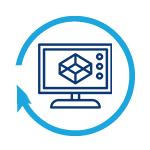 3D design of electrical cubicles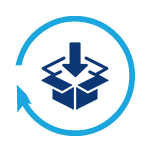 Logistical warehouses and sales front offices in Europe, China, South-East Asia