Satys Electric is an Electronics Manufacturing Services (EMS) provider of wiring and cable assemblies and integration solutions for a wide range of industries, delivering customers all around the world. Focused markets include industrial medical, energy, aerospace, rail, and marine.
Satys Electric is focused on quality, reliability, responsiveness and cost reduction. We offer innovative solutions in design, supply chain, service, and raw materials to help our customers lead their markets.
0
MILLION PRODUCTS MANUFACTURED
Satys Electric provides two key benefits to its customers :
It has a broad market base, which ensures stability and reduces risk.
Across environments and applications, there are common challenges in product design, such as EMC, flammability, safety, and mechanical constraints, etc.
MEDICAL CABLES
FIBER OPTIC CABLES
RF CABLE ASSEMBLIES
NETWORK & COMMUNICATION CABLES
HIGH CURRENT POWER CABLES
SUB-ASSEMBLIES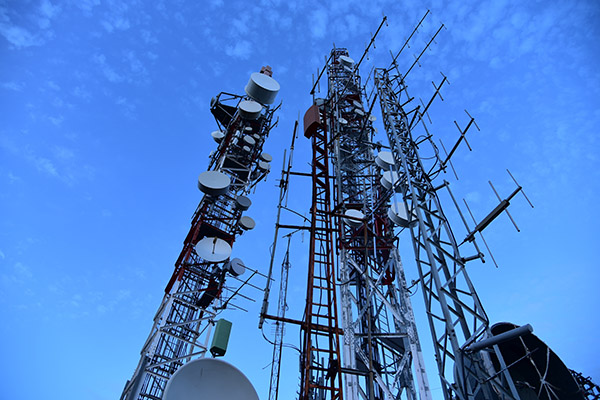 TELECOM
For more than 7 years, Satys Electric has been supplying all types of cable assemblies integrated in BTS cabinets used for system installation. This is a challenging market; it is technology-driven, subject to enormous price pressure, and demands great flexibility. Satys started with simple harnesses, and is now supplying bus bars, high density harnesses, high frequency coaxial cables, optic fibers, and high performance cables.
MEDICAL
After many years in this market, Satys Electric is optimized to deliver small volumes, high quality, engineering support and thorough documentation. With an average quality level of 200 dppm, and a delivery performance of almost 100%, Satys has already demonstrated its competitiveness in this market. With ISO13485 accreditation of its factory in Thailand, Satys is now also able to supply medical cables.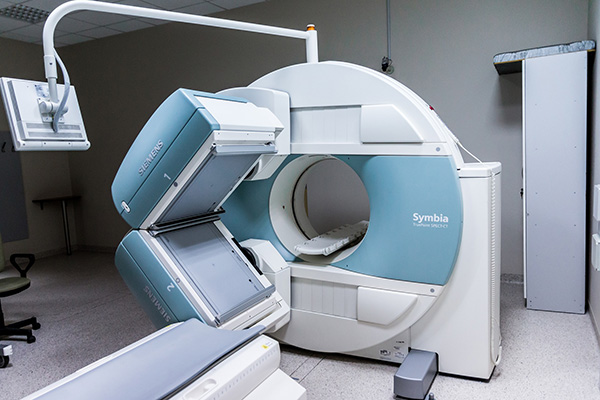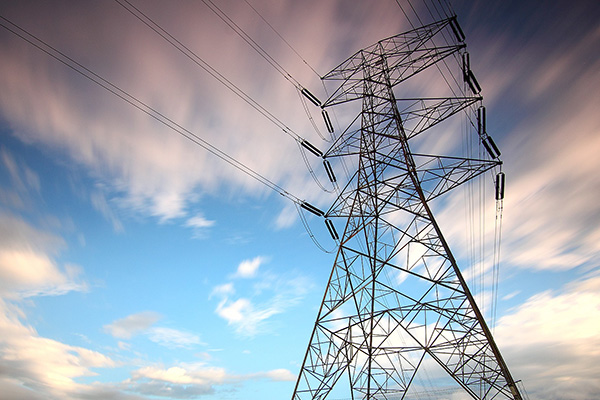 POWER DISTRIBUTION
As a preferred supplier of Schneider Electric and SAFT, Satys Electric has shown its capability to design and produce all types of cable assemblies, from small wires to 240mm2 cables. These products comply with European regulations (halogen free, ROHS, REACH), North American standards (UL, CSA), and others (China CCC, …). These customers require the flexibility to produce large or small volumes as well as after-market replacements.
CONSTRUCTION & INFRASTRUCTURES
Satys Electric is also deeply involved in the building and public works industries. Starting with a solution already qualified in other market segments, Satys developed new concepts for outdoor applications with severe environmental constraints (humidity, temperature, salt, vibrations, and chemicals). These new concepts leveraged new technologies such as touchpad and multiplexed data, and still achieved huge cost reduction.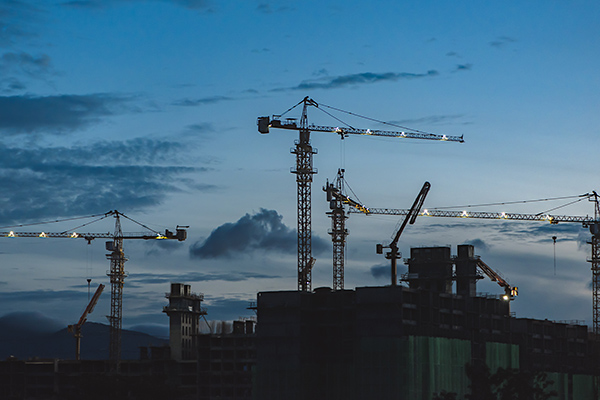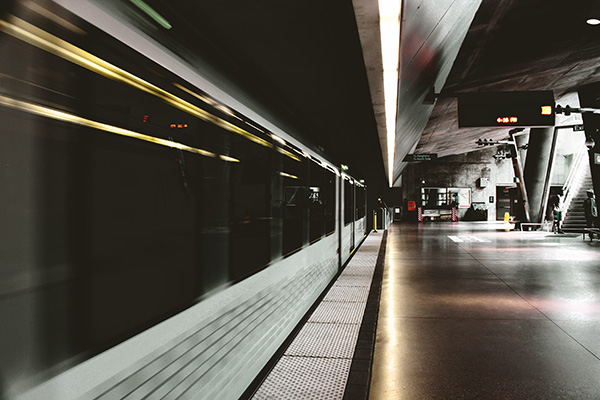 RAILWAY
Satys Electric manufactures in its Asian subsidiary (IRIS certified) harnesses and control boxes for signaling, brakes and door systems using specified raw materials. These materials can be sourced in Europe, US or Japan, depending on the customer's preference.
AEROSPACE
Satys Electric has been working with an aerospace company involved in civil aircraft layouts since the end of 2008. This collaboration has been a good experience and a launch pad for the implementation of AS/EN/JISQ 9100 in our Thailand factory. Satys is also a strategic supplier of an important AIRBUS partner.
We support our aerospace customers with a quality-approved manufacturing plant in Asia and US-dollar invoicing.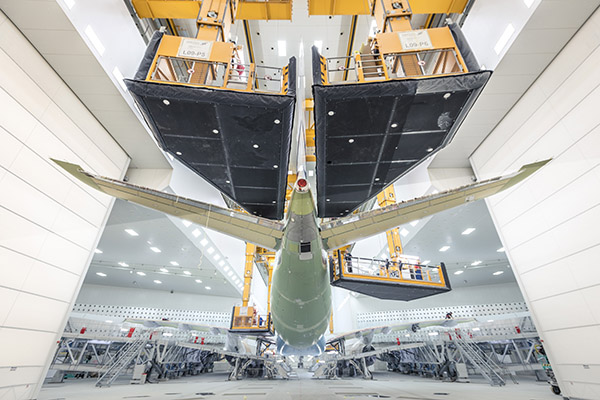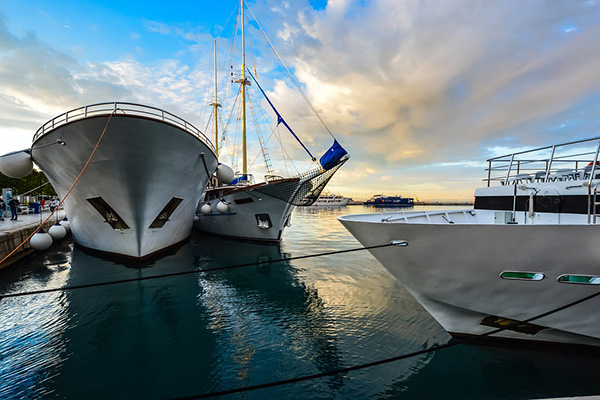 MARINE
In 2005, Satys Electric implemented the ABYC (American Boat and Yacht council) regulation for some markets in the marine industry. In the European market, Satys produces harnesses and cable assemblies which comply with the BV Rules for the classification of steel ships, referring to IEC standards such as IEC60331-21, IEC60332-3-22, IEC60754-1, IEC60754-2, IEC61034-1, and IEC61034-2.
The high level of expertise and quality performance allows these facilities to comply with the most demanding certifications in the field of cable assemblies.