Satys Sealing & Painting offers the aviation and rail industry unique services resulting from its in-house team of painting & sealing experts, professionally trained by the Satys Training Academy. Furthermore, dedicated state-of-the-art painting facilities worldwide enable Satys to provide qualiy services and customer proximity.
0
AIRCRAFT PAINTED IN 2018
From Business Jets
to A380s
Sealing and Painting services are divided into the following categories :
OEM AIRCRAFT
MRO & VIP
SUB ASSEMBLY
FAL SEALING
INNOVATION AND R&D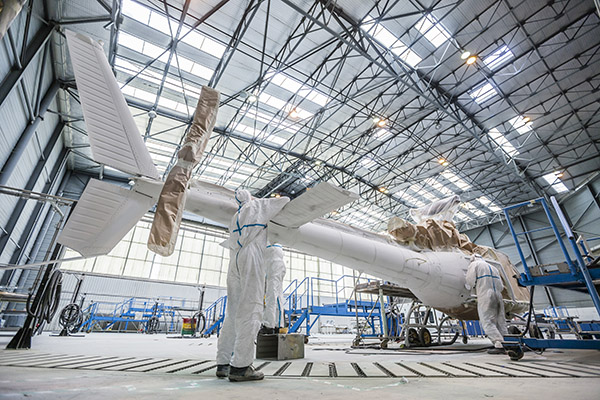 NEW PRODUCTION
AIRCRAFTS & HELICOPTERS
COMMERCIAL & CARGO
AIRLINES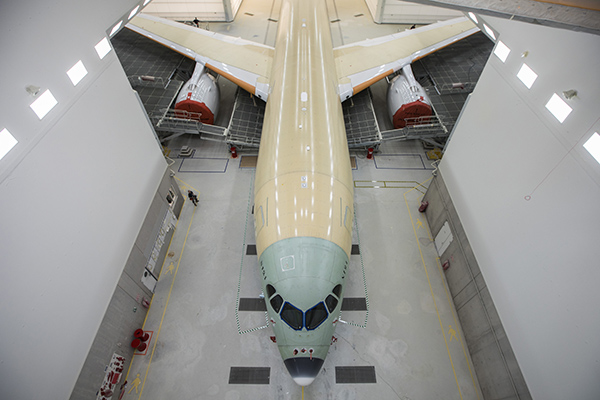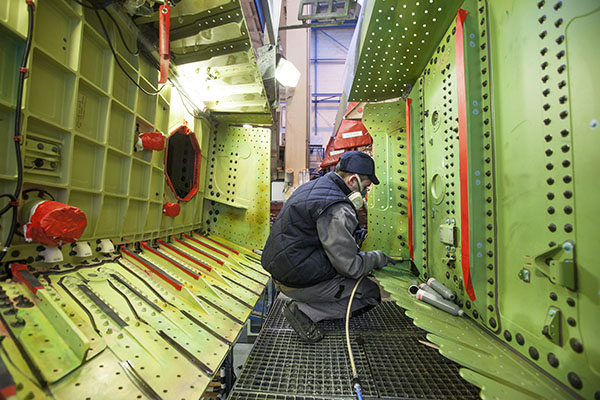 SPECIFIC BUSINESSES
AEROSTRUCTURES
TRAIN MANUFACTURES
RAILWAY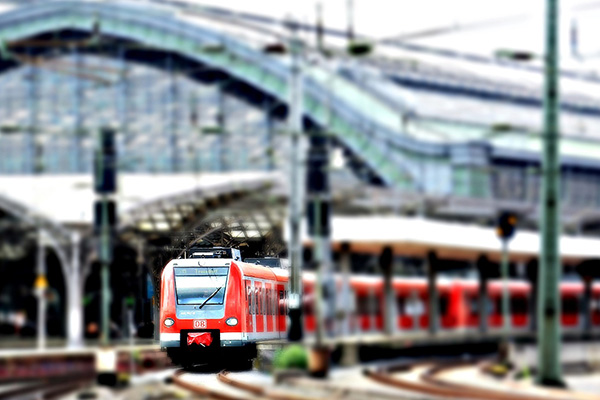 Satys Sealing & Painting is a global organization committed to the excellence of its management system and the total quality of its products and services.
A unique center dedicated to training experts in Sealing & Painting inaugurated in 2015.
TRAIN
The first & only training center
for aircraft sealing & painting
offering an official certificate.
INTEGRATE
35 weeks training course split into
11 weeks ab initio training &
24 weeks professional 'on the job' training.
SKILLS UPGRADE
Dedicated means: A team comprising
4 in-house instructors.
Dedicated training facility & classrooms.
Satys Sealing & Painting has developed its own and sustainable training system in order to meet the high industrial standards of paint requirements.
The Training program is coordinated by the company's entity located in Toulouse, based on needs defined in coordination between production, HR and training entity.
With the support of the Training Academy, STTS has been able to increase its level of qualified painters in Toulouse area from 90 painters (beginning 2014) to 170 (end 2016). This has been done through 9 training sessions.