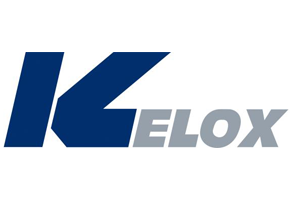 The French Industrial Group Satys buys Kelox a leader in galley systems for railway
On May 24th 2018 Satys bought the Spanish company Kelox which was founded in 1959 with locations in Madrid and Pennsylvania (USA).
Kelox is specialized in rail equipment through the design and supply of galley systems and the provision of related services to builders of rolling stock and railway operators worldwide. Main core business activities are refrigerated systems, stainless steel equipment and interior developments by carrying out turn-key projects.
In Madrid, Kelox has a design and engineering office, a 2000 m2 factory and a test laboratory with Iris and EN 15085 certifications.
Among its main customers are Alstom (the company recently chosen by Alstom for the Amtrak project, high speed trains in North America), Hitachi, Siemens, Talgo.
Kelox will strengthen and complete the Satys Interiors Railway division (formerly SMTC).
Luis Azorín, Managing Director of Kelox "Kelox is very happy to integrate a group as ambitious as Satys which will allow the company to continue to develop in the rail market. This integration couldn't have been possible without the satisfaction and support of our customers as well as the expertise and know-how of our teams. "
Christophe Jenny, Managing Director of Satys Interiors Railway "We are pleased to integrate Kelox into our group. This acquisition will allow Satys to offer a wider range of products and relevant skills."